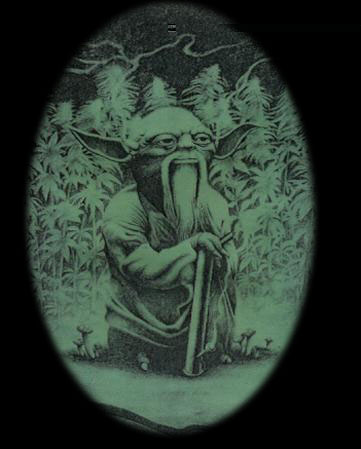 THIS IS WHERE YOU CAN HELP OUT A STRUGGLING, RESPONSIBLE POT HEAD TO DISCOVER HIS DREAM OF BEING ON RADIO WITH MY OWN POT RADIO SHOWGRAM, REACHING OUT TO ALL RESPONSIBLE POT HEADS, ENABLING THEM TO GET ALL THE UPDATED INFORMATION ON MARIJUANA THAT IS AVAILABLE TO THE MEDIA. ALSO ANY UNDERGROUND INFORMATION THAT IS AVAILABLE. DONT FORGET TO


:::::::PUFF PUFF PASSS:):):):):)
The 19th annual cannibis cup in High times.
Enter the stoner of the month and you could become $25.00 richer. Submit all photos to four20god@lycos.com
Please check out our blogs link below



FOUR:20 MINISTRIES

THANK YOU VERY MUCH FOR YOUR HELP TO THE FOUR:20 MINISTRY...
PASTOR, FOUR:20 SAYS
PUFF>>>>>PUFFF>>>>>PASSSSSS:):):):):):):):):):):):):):):):):)


Welcome all pot smokers around the world!!

On this home page, we'll introduce a new cutting edge radio, for all you responsible pot smokers. We are attempting a make pot smokin just as legal as tobacco, but less harmful physical side effects. We want you to stand up and be counted as a average responsible pot smoker and not one of these people who don't inhale.
| | | |
| --- | --- | --- |
| Hey people. We realy cant figure out what to put here. The radio station is not up and running yet, but we are trying to get it off the ground. So if you have any thoughts , any ideas or you just wanted to be heared. If not than shut the FUCK UP. Email us at four20god@lycos.com | | Picture of this month's special: TRAIN WRECK |